International & Foreign Magazines
Foreign Magazine Delivery
Are you a newcomer, business traveler or visitor in New York City? Whether you've lived here your whole life, moved from another country, or are making a stop here on a business or personal trip, there's nowhere quite like the Big Apple for world citizens of any origins. But when you're used to news from other areas of the world, it can be frustrating to find only local periodicals in retailers and newsstands around the city. You don't want to wait for a foreign magazine to be shipped from far away, either.
If you're looking for your favorite foreign or international magazine in New York City, there's an easy way to find it. Mitchell'sNY offers every kind of magazine distribution in NYC — including foreign magazine delivery sent straight to your door. Our titles catalog includes more than 10,000 publications from all over the world, including the most popular international periodicals from Canada, Russia, Great Britain, France, Germany and many more. Wherever you come from and whatever you need, we offer the magazine titles you're looking for and the flexible delivery options that suit you.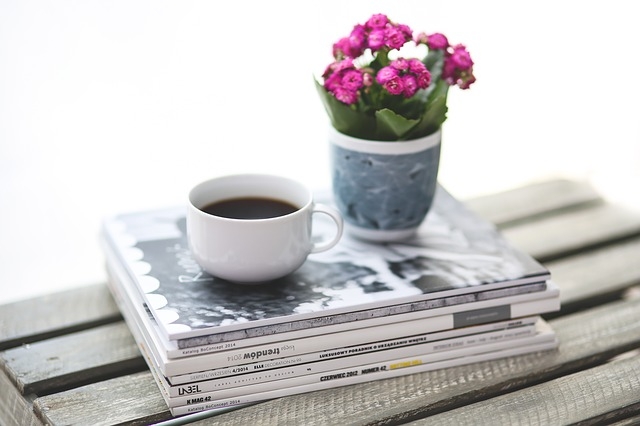 Easy Foreign Magazine Delivery in NYC
When you're looking for access to international magazines in NYC, having your favorite publication delivered to your home, hotel or office is as simple as calling Mitchell'sNY. You'll speak with one of our live customer care agents to coordinate your customized service. We'll then print your magazine through our publisher partner network and deliver it to your door in a timely and affordable manner. If you love our service — and we know you will — contact us about our ongoing foreign magazine delivery options to receive your periodicals every day.
Foreign Magazine Distribution for Your NYC Business
If you run an international business or serve a diverse population, our foreign magazine delivery service offers you relevant news from around the world, as well as national and local news and trends. With our corporate accounts, you can enjoy the customized service and selection of publications your business requires. Sign up with Mitchell'sNY today!
Benefits of Foreign Magazine Delivery From Mitchell'sNY
Ordering a foreign magazine delivery from Mitchell'sNY offers you much more than a subscription or one-time delivery. Since 1946, Mitchell'sNY has been synonymous with superior service and personal, professional attention to every customer. Wherever and whenever you need a publication, we reach above and beyond to deliver. Our exceptional services include:
International news on demand: At Mitchell'sNY, we deliver your favorite publications from anywhere in the world. Where else can you find such simple foreign magazine distribution in NYC?
Personalized service: We treat our customers with the highest degree of personal care and attention. When you order, you'll speak directly to one of our customer service professionals, who will listen and attend directly to your needs to arrange your customized delivery service.
Quick delivery: Mitchell'sNY doesn't waste time. When you need your international magazines in NYC, we can deliver within two hours with our short-term delivery services.
Additional options: Our services aren't limited to periodical delivery — as a full-service company, we provide you with the full experience. Enjoy reading your magazine with our hand-delivered pastries, bagels, bread, beverages and more. We also offer courier services for your convenience.
We know you'll love everything Mitchell'sNY has to offer. Contact us today to learn more about our products and services and to schedule your foreign magazine delivery in NYC.