Newspaper & Magazine Delivery
Plus So Much More!
We provide both home and office delivery 7 Days/Week
Existing and New Customers please register or login to your account.
Once you have logged in you can: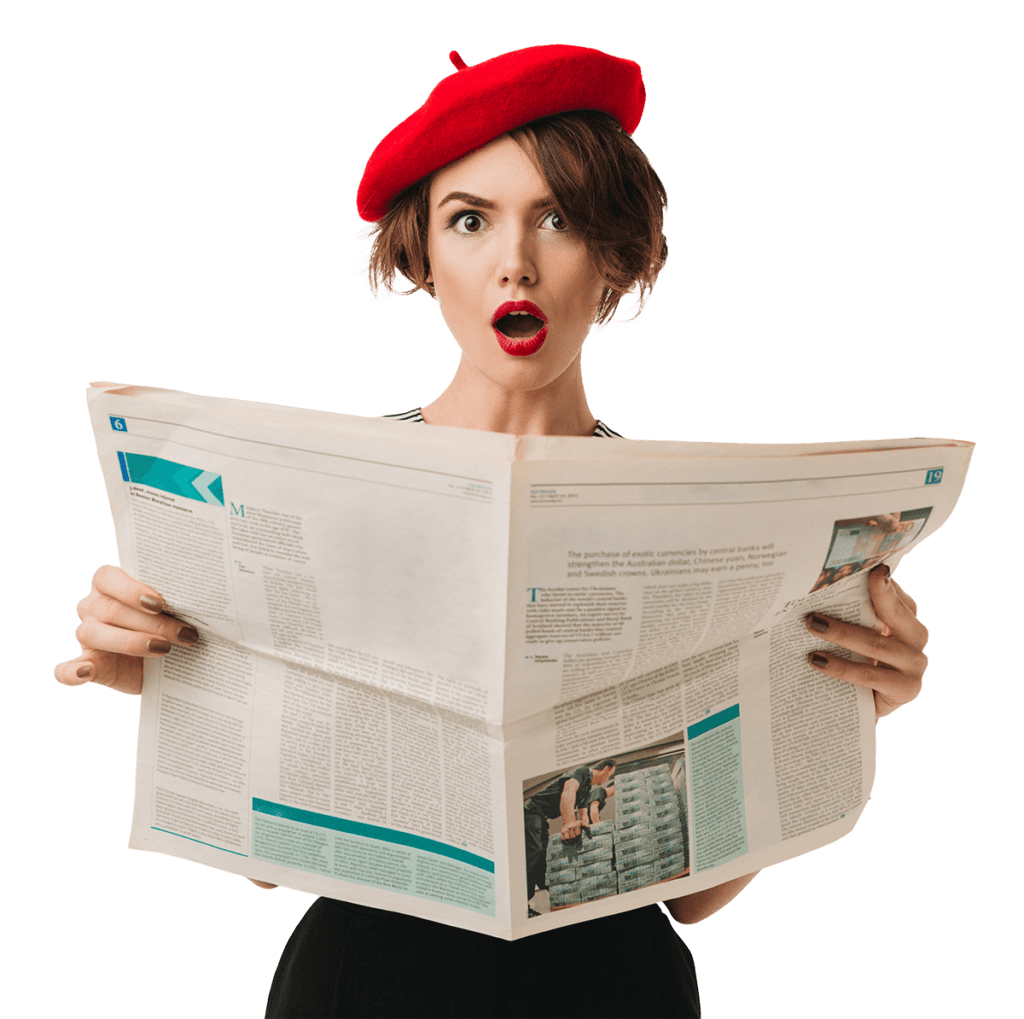 Read All About It With NYC Newspaper Delivery Services
New York is known as the center of America's media, so it's no surprise that New Yorkers love their news! 
With Mitchell'sNY magazine and newspaper delivery service, you can get all your favorite periodicals delivered to your door faster.  Choose from our extensive inventory of over 10,000 publications, including the best local, national and international magazines and newspapers. 
For over 74 years, Mitchell'sNY has been bringing the best news and magazines to New York homes, hotels and offices — browse our online catalog today to see our complete list of titles.
Friendly Service You Can Count On
It's no secret that genuine customer care is quickly becoming a rarity. At Mitchell'sNY, however, we're committed to providing the same friendly, personalized service we have been since we first set up shop back in 1946. 
Call our customer care center today, and you'll be immediately put through to a local, live operator — no automated menus or out-of-town call centers. 
Need to make a change to your subscription? Our Manhattan magazine and newspaper delivery plans are flexible enough to accommodate your needs. 
We pride ourselves on our long-term relationships with our clients, many of whom are on a first-name basis with our customer care team. Where else in a city of 8 million can you get this level of personalized service?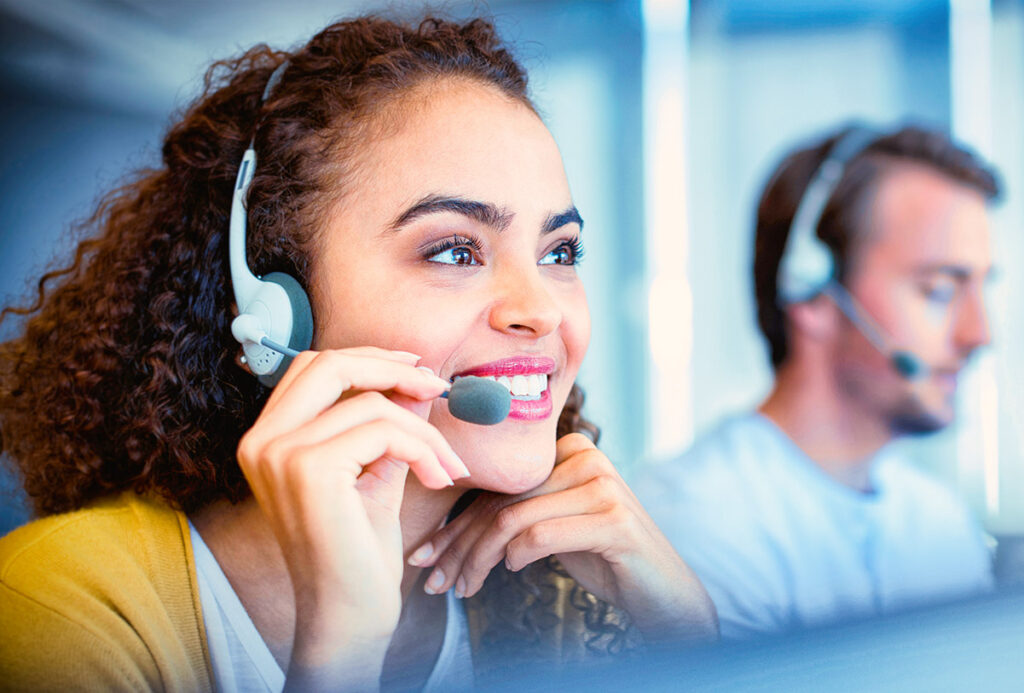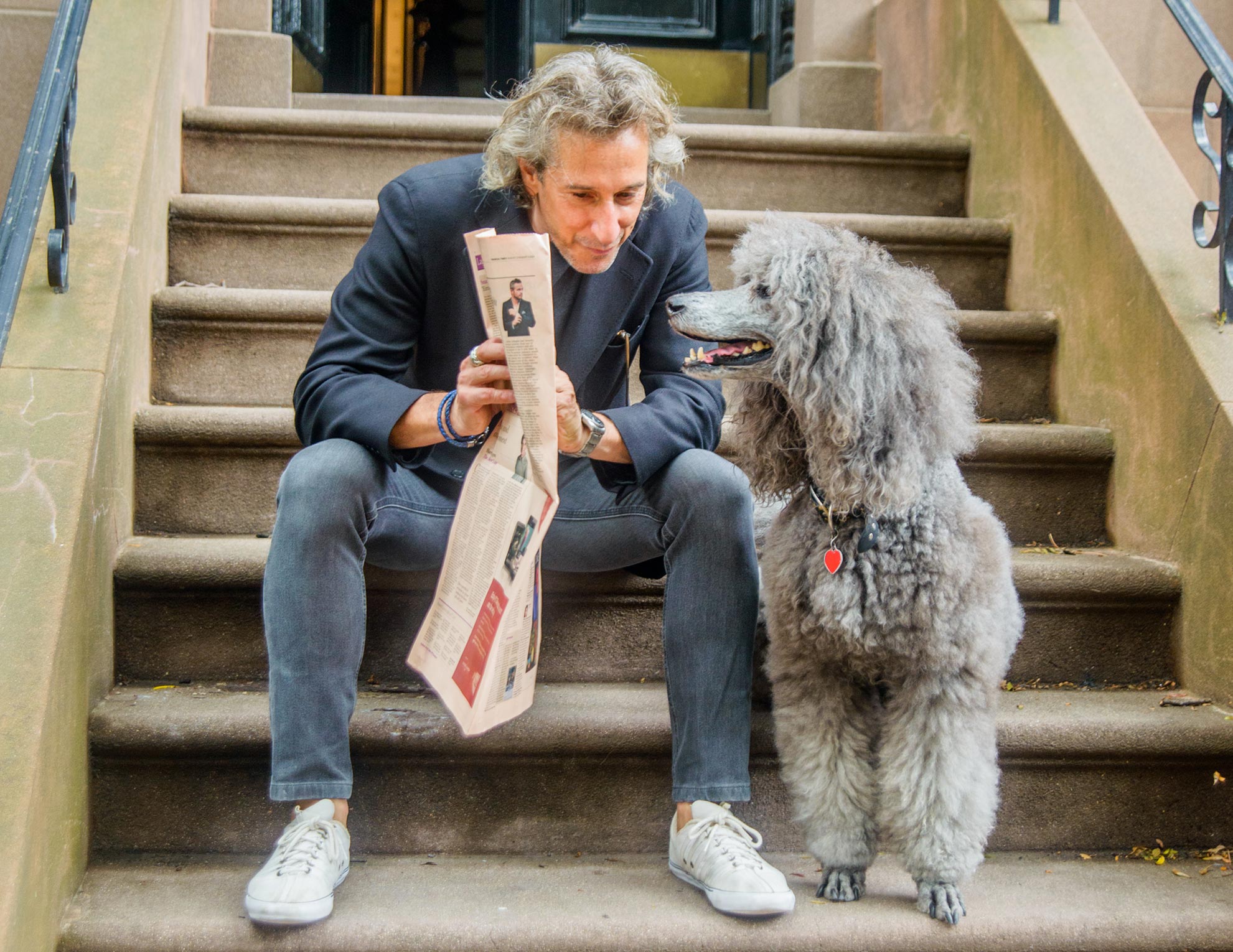 Express NYC Newspaper Delivery to Your Home or Office
If you're at home or in your office, Mitchell'sNY will get your newspaper to you faster! In most cases, we can arrange newspaper delivery to Manhattan addresses within two hours of receiving your order. Sign up for our service and get reliable morning delivery before 6:30 am on weekdays. Earlier deliveries are also available — contact our office for details.
Bringing You More Than Just the News
Like a lot of New Yorkers, you lead a busy life. Between work, family and social obligations, there's often not a lot of time to do your shopping. In addition to our NYC newspaper delivery service, we also offer a selection of breakfast options, coffees and other beverages to make it easy to keep your fridge stocked. Choose from staples like bread, milk and bottled water — our refrigerated delivery services are faster and more efficient than the competition.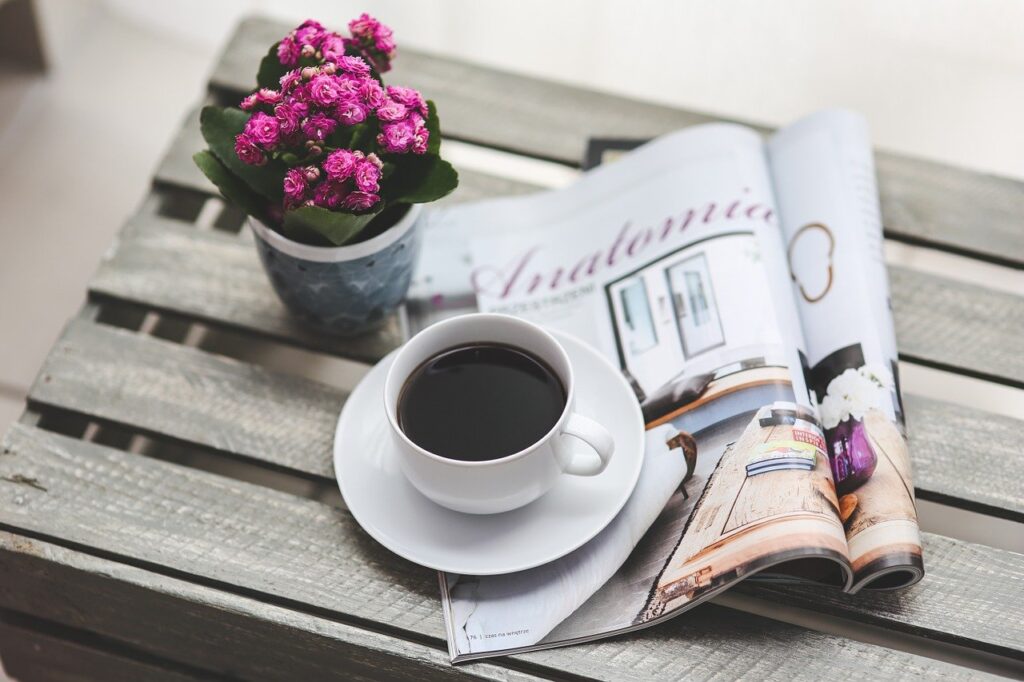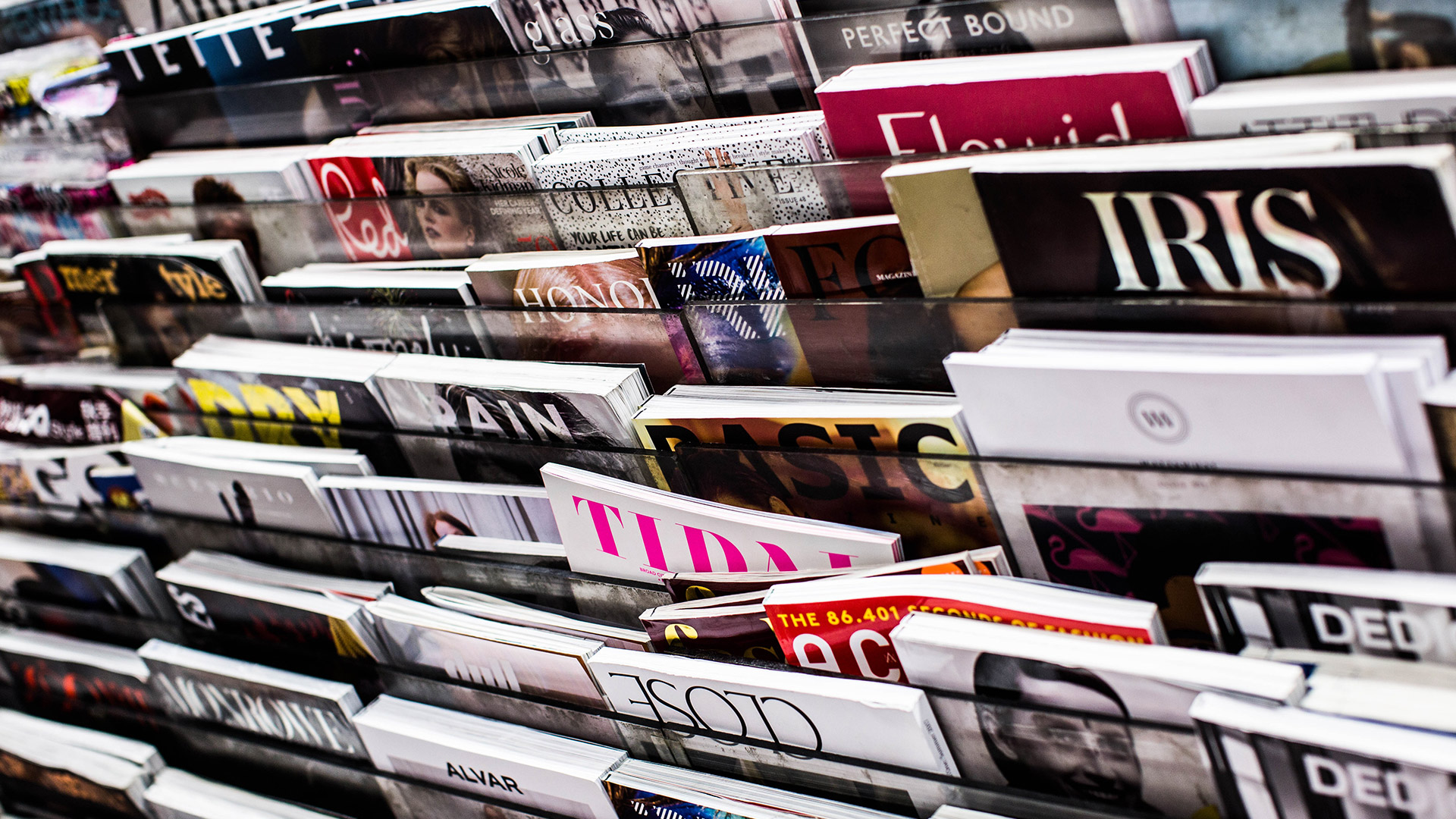 Sign up for NYC Magazine Delivery Today
International & Foreign Publications Delivery
Get News from around the world delivered to your door!
When you're hungry for knowledge, interested in international affairs, or itching for news around the world, Mitchell'sNY can deliver foreign periodicals straight from the sources you don't typically have access to.
Our international newspaper subscriptions offer you the options you're looking for.
When can I reach Customer Care?
Our Customer Care Department is open from 6 AM to 5 PM Monday to Friday, 6 AM to 10 AM Saturday and 6 AM to 11 AM on Sunday.
What time are newspapers delivered?
Newspaper delivery is completed by 6:30 am every day. Please call us or email us if you need your delivery earlier.
Can I get online access to my publications?
Yes, Please contact our Customer Care department at 800-662-2275 or email us at info@mitchellsNY.com and we will gladly help you get setup.