Since 1946, Mitchell'sNY has been meeting the needs of its customers throughout the five boroughs of New York City and Westchester County. From humble beginnings in a small candy store on First Avenue and 50th Street, we have grown into the largest independently owned newspaper home delivery service in the United States.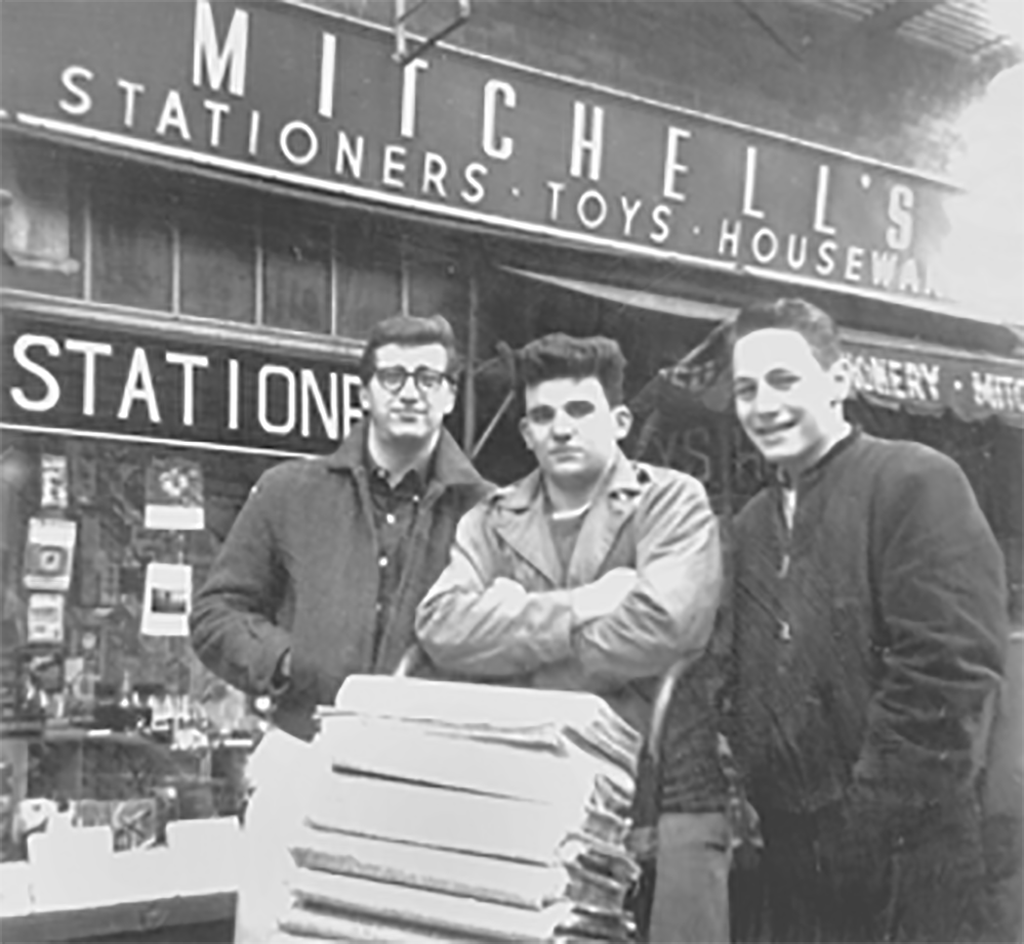 Three generations of the Newman, Rizzi, and Gordon families have worked diligently to maintain the quality and admiration for the company, established years ago by the founders, Al and Ruthy Newman. Their four children, Roy, Sandy, Mitchell and Wendy, their sons and daughters-in-law, Enid, Paul, Roberta and Maury, their grandchildren, Lauren, Alan, Eric, Dawn, PJ, Alexis, Samantha, Joanna, Barri, Spencer and Charlee, have all played a role in our success as we approach seventy years of service to the residents of the greatest city in the world.
Each day, we proudly serve over 150,000 homes with everything from newspapers, magazines, and beverages (Beverage Universe), to specialty items like baked goods and organic juice cleanses.
It continues to be our honor to serve the greatest customers in the world, whether it be at their home, office, or retail store, throughout the metropolitan area.
We like to think that we've changed the landscape of New York City, ever so slightly. At 6AM, on any given morning, glancing down the hallways of thousands of buildings, you will witness the creation of a checkerboard created by a random assortment of newspapers and magazines in front of various apartment doors. That's us at work!
Our mission has always been to help get our customers' day off to just a little bit of a better start by providing great, reliable service.
In recent years, we've expanded and diversified our business to provide even more services in an effort to evolve into a truly full-service operation.
Our messenger/courier division moves over one thousand packages per day throughout the tri-state area. Our commercial warehouse stores everything from pallets of lighting fixtures to medical records, to props for a Broadway show.
We take great pride in being able to say that the majority of the lighting fixtures currently in place at major New York landmarks such as: Barclay's Center, the new Cornell Weil Medical Building, the Goldman Sachs Tower at the World Financial Center and the new Thurgood Marshall Court House in lower Manhattan, were entrusted to our care as they passed through our warehouse during construction.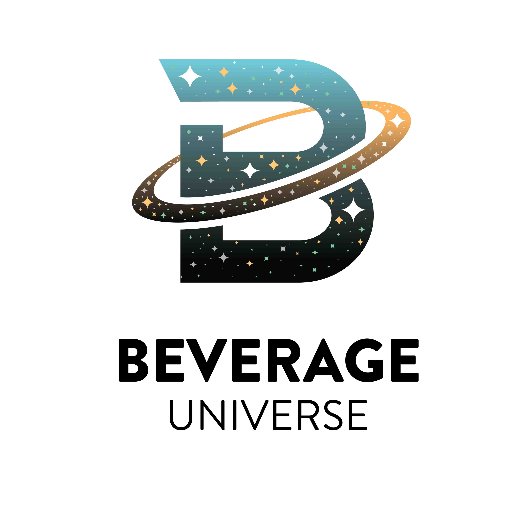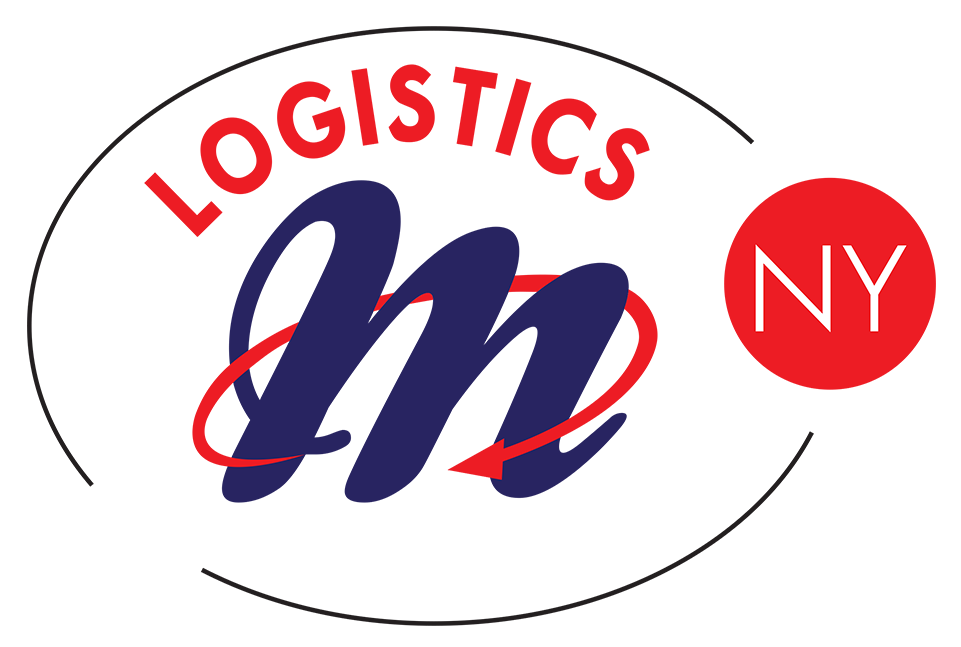 We are excited about what the future holds. We are committed to constantly seeking out new and innovative ways to serve our customers and simplify life in the fastest moving city on the planet!