Russian Newspaper & Magazine Delivery
Russian Newspaper & Magazine Delivery
Are you a student, business professional, tourist or transport from Russia to New York City? Whether you're just visiting or here to stay, NYC is a dynamic hub of American culture ripe with business and personal opportunities — but being far from home can be hard wherever you are, especially when you don't have access to daily comforts and routines like the magazines and newspapers you usually read.
When you're looking for news and stories from Russia to give you a taste of home, finding your regular publications on New York newsstands is next to impossible, and waiting for a subscription to ship from overseas is inconvenient. There's an easier way to access the news you need and the periodicals you regularly read.
With Mitchell'sNY, you can have any international magazine or newspaper delivered to your door. With more than 10,000 local, national and international publications in our titles catalog, we provide the Russian newspaper delivery services you need.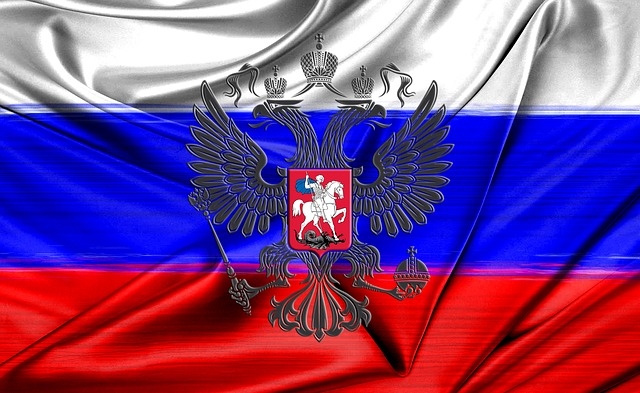 Russian Magazine Subscriptions in NYC
With Russian newspaper and magazine delivery services from Mitchell'sNY, getting your publications is simple and stress-free — just dial our call center for an immediate connection to a customer care agent. Our agents will work with you directly to arrange the customized delivery service you're looking for.
When we receive your order, we'll go through our publisher partner network to print your periodical and deliver it to you quickly and affordably. Whether you want your publication to arrive at your hotel, home or office in a recurring subscription or as a one-time order, we specialize in what works for you.
Russian Newspaper Delivery Service for Your Business
If your company partners with Russian businesses or serves Russian customers, Mitchell'sNY can make sure your business is stocked with a circulation of the magazines and newspapers that will keep you up-to-date on what's going on overseas. Contact us about our corporate accounts for your company.
Benefits of Russian Newspaper Delivery Services From Mitchell'sNY
When you order a Russian magazine delivery service from Mitchell'sNY, we'll deliver much more than your periodical. Since 1964, we've been offering the best in professionalism, personal attention and efficient delivery when it comes to our services. Experience all of our exceptional benefits, including:
Russian news on demand: You never have to feel far from home when you receive services from Mitchell'sNY. We're the fastest, most flexible and most accessible foreign periodical delivery service in NYC.
Personalized service: Wherever you're from and whatever publications you're looking for, Mitchell'sNY treats you with the utmost care, courtesy and personalized attention to provide the delivery plan that caters to your needs.
Quick delivery: When you can't wait to have your favorite Russian magazine or newspaper in your hands, you don't have to. With Mitchell'sNY short-term delivery, you'll receive your periodical within two hours.
Additional options: Enjoy a luxurious experience with our full-service delivery options, including bagel, bread, pastry, coffee and beverage deliveries.
Bring home to you with your favorite hand-delivered Russian publications. Contact us about our 
Russian newspaper delivery services
 today.