French Newspaper & Magazine Delivery
French Newspaper & Magazine Delivery
Are you a French student, citizen, professional or tourist who is working in or visiting America? When you're searching for the most authentic taste of our country, there's nowhere like New York City to provide business and personal opportunities, cultural exposure and world connectivity. But when you're hungry for a taste of home, it can be hard to find the French news sources and magazines that make up a comforting part of your daily routine back home.
When you're looking for your favorite publications in a foreign city, searching NYC newsstands or specialty retailers can be disappointing, and waiting for subscriptions to ship from France is anything but convenient. Mitchell'sNY offers an easier way to access French newspapers in NYC. With a titles catalog of more than 10,000 publications from local, national and international sources, we're your source for French newspaper delivery services to meet your needs.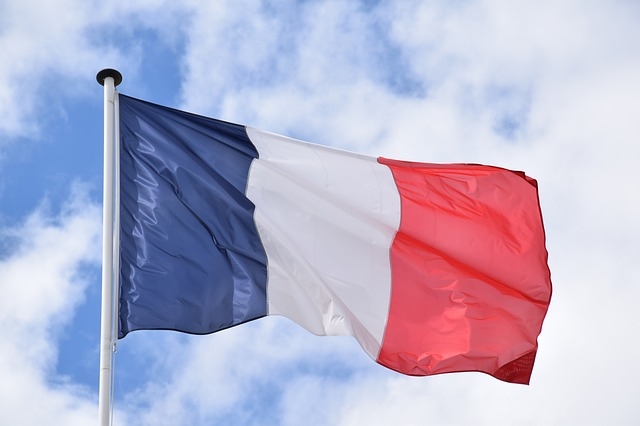 French Magazine Subscriptions in NYC
Receiving your favorite French magazines and newspapers is simple when you place an order with Mitchell'sNY. Just phone our call center, and one of our helpful customer care agents will work with you to coordinate a customized delivery plan according to your needs and periodical preferences.
Through our network of trusted publisher partners, we'll print your publication and hand-deliver it to your office, home or hotel quickly and affordably. Whether you're looking for a one-time delivery or an ongoing subscription, Mitchell'sNY is here to meet your needs.
French Magazine Delivery Service for Your NYC Business
If you work for a company that partners with or serves a French base, Mitchell'sNY can keep you up-to-date with the top French news and trends. With our corporate accounts, we make sure your office is well-stocked with a personalized circulation of French magazines and newspapers for your workers and customers. Contact us about our corporate delivery services.
Benefits of French Newspaper Delivery Services From Mitchell'sNY
When you choose Mitchell'sNY for your French publications, we deliver much more than a magazine or newspaper. Since 1946, we've built a business and a reputation based on the highest degree of professional, personal services — and we continue to provide exceptional experiences for every customer. Experience all the customized benefits of Mitchell'sNY, including:
French news on demand: France is closer than you think — in fact, Mitchell'sNY can deliver it to your door on-demand in a matter of hours so that you always stay connected.
Personalized service: We see our customers as much more than a number — that's why our customer care agents go out of their way to listen to your specific needs, cater to your preferences and create a customized delivery schedule that works for you.
Quick delivery: Stop waiting for news from France — with on demand delivery service from Mitchell'sNY, you can receive your French newspapers in NYC within two hours.
Additional options: Read your morning magazines and newspapers in style with our hand-delivered selection of pastries, dairy items, breads, bagels and beverages.