German Newspaper & Magazine Delivery
German Newspaper & Magazine Delivery
Are you a tourist, business professional or student transferred from Germany to the U.S.? When you're looking for the most dynamic environment with the best business opportunities, cultural exposure and international connectivity in the country, New York City is the place to be. But even in such a diverse urban hub, it can be hard to find a taste of home, especially in the form of print periodicals from Germany.
If you're missing that morning perusal of your favorite periodical, Mitchell'sNY makes it easy to put your preferred German publication in your hands. We have a titles catalog of more than 10,000 local, national and international periodicals, and we deliver straight to your door. When you want to keep up with the news and trends from home, we're here to offer the German magazine delivery services to keep you connected.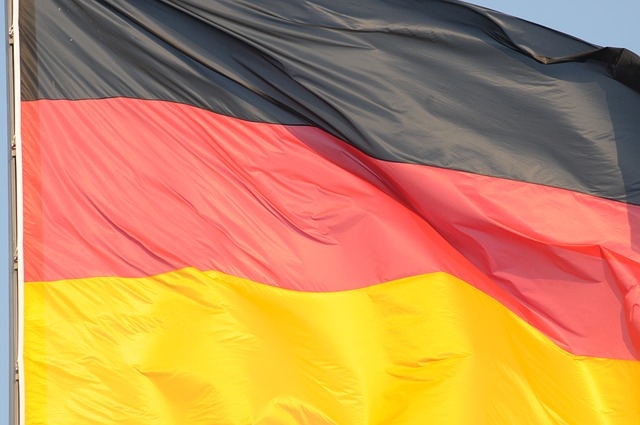 German Magazine Subscriptions in NYC
Setting up your German newspaper delivery with Mitchell'sNY is as easy as placing a call to our call center. You'll speak to one of our friendly customer care agents about your publication and preferences. We'll listen carefully and work with you to coordinate a delivery schedule customized to your needs — then we'll use our publisher partner network to print and deliver your newspaper or magazine in a timely fashion that won't break the bank. Whether you want your delivery just once or on a recurring basis, we bring your news directly to your home, hotel or office according to your needs.
German Newspapers in NYC for Your Business
Does your company partner with German companies or serve German clientele? Mitchell'sNY can help keep you connected to current news and trends in Germany with a well-stocked circulation of newspapers and magazines for you and your customers. Contact us about our corporate accounts and periodical deliveries.
Benefits of German Newspaper Delivery Services From Mitchell'sNY
When you make Mitchell'sNY your source for the publications you need, you'll receive much more than German magazine delivery service. We've been serving the city as a well-known professional and personal delivery service since 1946, and we continue our excellence with every order and new customer. We offer you:
German news on demand: Home is never too far when you count on German newspaper delivery services from Mitchell'sNY. We offer the quickest and most convenient access to foreign publications here in New York.
Personalized service: As a customer, you're our ultimate priority. When you call to set up your delivery service or subscription, our customer service professionals will listen and cater to your needs with a personal level of attentiveness every time.
Quick delivery: With Mitchell'sNY, you won't have to experience any more long waits for your publications — our on demand delivery services have your papers in your hands within two hours.
Additional options: We don't just deliver newspapers — our full-service company also sells breads, bagels, pastries and beverages straight to your door so that you can browse your periodicals with a satisfying snack.