Canadian Newspaper & Magazine Delivery
Canadian Newspaper & Magazine Delivery
Are you a Canadian tourist, student, transport or business traveler in New York City? When it comes to diversity, world connection and opportunities of all kinds, there's no setting more inspiring or internationally connected than the Big Apple — but even when you're enjoying the benefits of our diverse city, you still want to keep up with what's going on at home.
When you're looking for connections to the latest news and trends in Canada and hungry for that touch of home, keeping up with Canadian periodicals is a great way to add something comforting and familiar into your daily routine. But finding the right newspapers and magazines in New York newsstands can be difficult, and waiting for a subscription to be shipped from across the border can be frustrating.
There's an easier way to get the news you need and the publications you love with Mitchell'sNY. With a titles catalog of more than 10,000 local, national and international magazines and newspapers, we offer Canadian newspaper delivery services to make your life simple.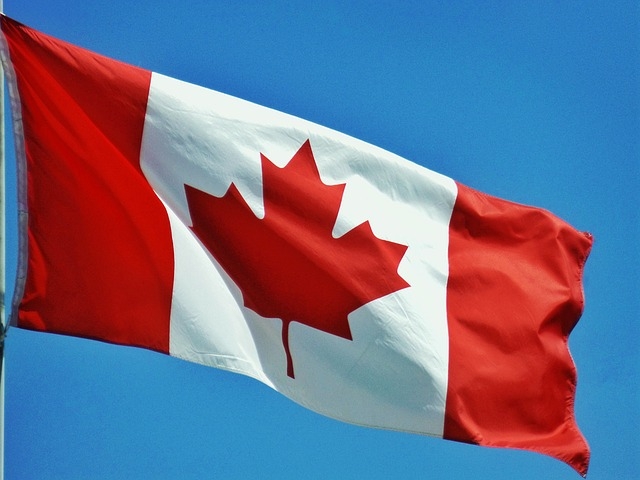 Canadian Magazine Subscriptions in NYC
With Mitchell'sNY, receiving the Canadian publications you're craving is as easy as picking up the phone — all you have to do is call our customer care center. We'll work with you to coordinate your customized delivery according to your needs.
As soon as your order is in, we'll make sure your magazine or newspaper is printed via our network of publisher partners. We'll then promptly deliver it straight to your home, hotel or office for a reasonable price. Whether you want a one-time delivery or a recurring subscription, we provide what works for you.
Canadian Newspaper Delivery Service for Your Business
If your business is closely associated with Canada or you serve a primarily Canadian customer base, Mitchell'sNY can keep your business stocked with the Canadian periodicals you need to keep up with the country's news and trends. With Mitchell'sNY corporate accounts, you can keep your selection of national and international periodicals circulating around your office.
Benefits of Canadian Newspaper Delivery Services From Mitchell'sNY
When you sign up for our Canadian newspaper or magazine delivery service, Mitchell'sNY offers you much more than your periodical. We've provided the most professional, personalized publication deliveries in the city since 1964, and we go out of our way to make every experience with us exceptional. Our above-and-beyond services include: 
Canadian news on demand: At Mitchell'sNY, we make you feel close to home with on-demand access to all your favorite publications right here in New York.
Personalized service: Our customers mean everything to us, which is why we work with you personally to develop a delivery plan that's right for your needs.
Quick delivery: When you want your news on-demand, Mitchell'sNY can deliver in two hours with our short-term delivery service.
Additional options: Catch up on Canadian news and trends over a cup of coffee and breakfast with our pastry, bagel, bread and beverage delivery services.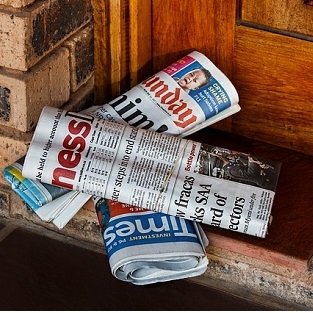 As New York's prime source for national and international periodical deliveries, Mitchell'sNY delivers the world to your doorstep. Contact us about our Canadian newspaper delivery services today.