British Newspaper & Magazine Delivery
British Newspaper & Magazine Delivery
Are you a British student, business traveler, tourist or transport from the U.K. to the U.S.? When you're looking for stimulation, diversity and an authentic taste of America, there's no place like New York City to make you feel like an internationally connected world citizen. But being far from home can be difficult, especially when you can't keep up with your favorite periodicals for news and trends from the United Kingdom.
When you're looking for a voice from home and a way to reconnect with your country, you don't have to wait for faraway shipments of your favorite publications or search frustratedly through local newsstands and retailers. There's an easy way to get your British newspapers in NYC.
With Mitchell'sNY, you can enjoy British magazine and newspaper delivery service straight to your door at an affordable price. With a catalog of more than 10,000 local, national and international publication titles, we print and deliver the periodicals you need on demand.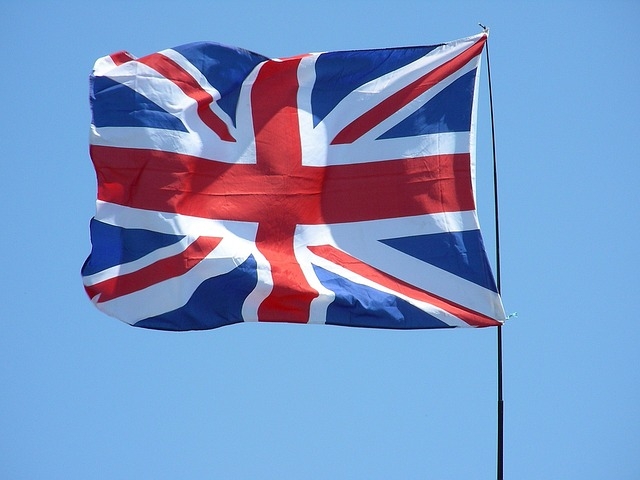 British Magazine Subscriptions in NYC
When you want news and trends from home delivered right to your hotel, home or office in NYC, setting up your subscription is easy. Just phone our call center to get in contact with a customer care agent. They'll work with you personally to set up a customized delivery service of your preferred periodical. We'll print and deliver your newspaper or magazine to you quickly and efficiently through our trusted publisher partner network. Whether you're setting up a one-time or ongoing delivery service, we're ready and willing to work with your specific needs.
British Magazine Delivery Service for Your Business
If you run a local branch of a British business or your company serves a British population, our service can supply you with the news and trends you need to keep up with the U.K. With corporate accounts at Mitchell'sNY, you can customize your service and publication selection for world, national and local news when you need it.
Benefits of British Newspaper Delivery Services From Mitchell'sNY
When you order a British newspaper delivery service from Mitchell'sNY, you receive much more than a one-time delivery or subscription. Since 1964, we've worked to offer the utmost in professional, personal service and attention to every one of our loyal customers. Whatever your location, publication and individual delivery needs, we will exceed your expectations with our exceptional services, which include: 
British news on demand: At Mitchell'sNY, we offer all of your favorite British publications when and where you need them — right here in NYC.
Personalized service: Our customers mean much more to us than a number. When you call for your periodical order, you'll speak personally with one of our customer care agents, who will listen to your preferences and arrange a delivery plan according to your needs.
Quick delivery: You don't want to waste time waiting for your magazine or newspaper delivery — and that's why Mitchell'sNY gets your order to your door quickly and efficiently. With our short-term delivery options, you can have your British magazine or newspaper in two hours.
Additional options: We offer you more than your favorite British periodicals — we make sure you peruse them over a proper breakfast. Ask us about our hand-delivered pastries, bread, bagels, coffee, and other beverages and dairy items.