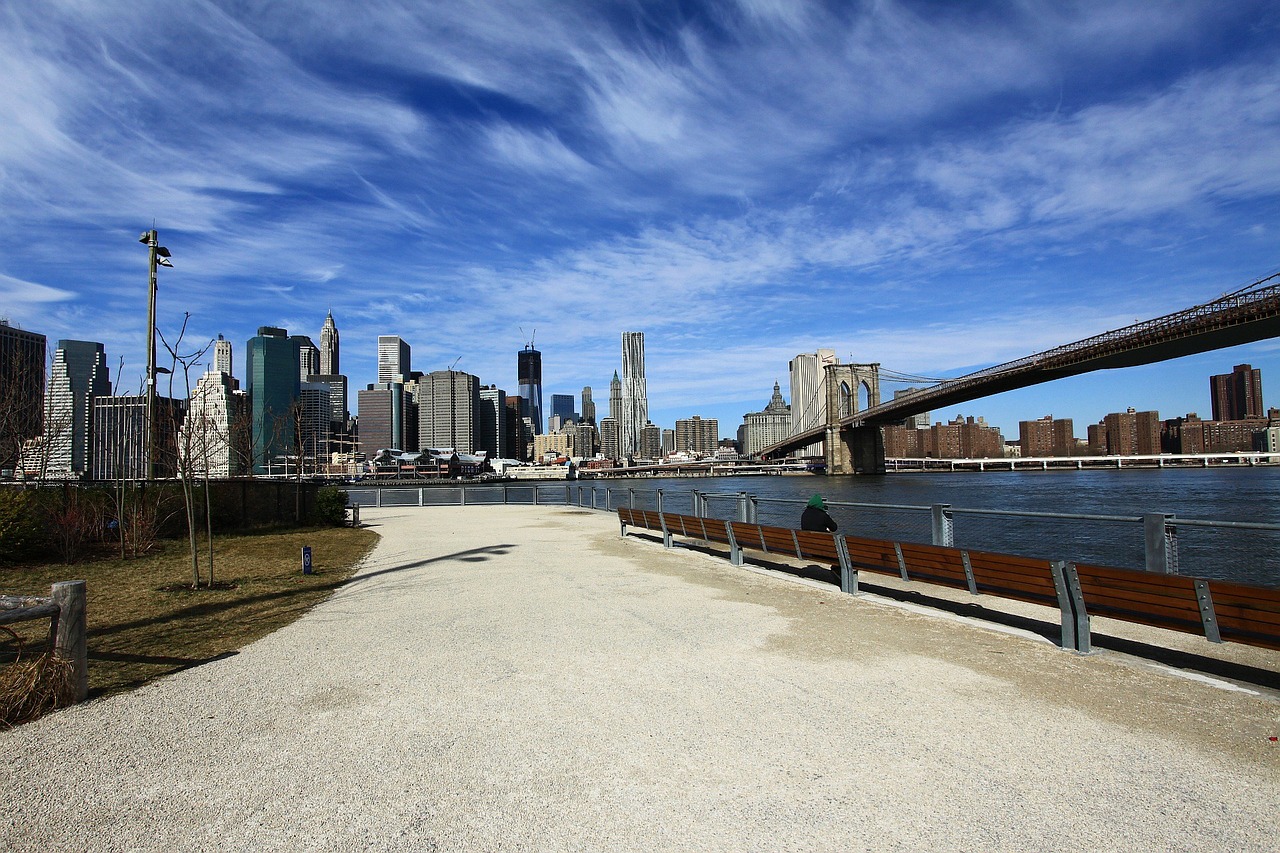 There's a reason the entire cast of "Friends" lived in the same apartment building for 10 years: It's a hassle to move in the city. Between boxing up your entire life, carrying it down the narrow stairs of a walk-up, and navigating a moving truck through the narrow streets of Brooklyn, you might be tempted to stay put for the next decade.
But if you've outgrown your studio or are finally ready to rid yourself of roommates, there are tricks of the trade to make moving simple — even in the bustling city of NYC.
Ask the Experts
Most people use brokers to help them with their apartment hunt in NYC. These professionals can be the difference between you living in an up-and-coming area and a real hole in the wall. But if you're not familiar with the city's five boroughs, you might be easily swayed by an apartment's price tag — especially if it sits on the edge of your desired neighborhood.
Before committing, ask your broker the important questions about crime rates and school ratings. And, when all else fails, look online. There are plenty of resources that give a good overview of what to expect in a neighborhood and the history of your unit.
Hire Professionals
"Cozy" has become synonymous with "incredibly small" in the NYC housing market. While you might have slowly bought your furniture in pieces, you might be wondering how your sofa is going to fit down your narrow hallway now that you're ready to move.
Step away from the Allen wrench and call a professional mover. They'll have your belongings packed up in the moving truck before you finish your morning latte.
Whatever borough you end up calling home, we hope your next move is the easiest part of life in the city!