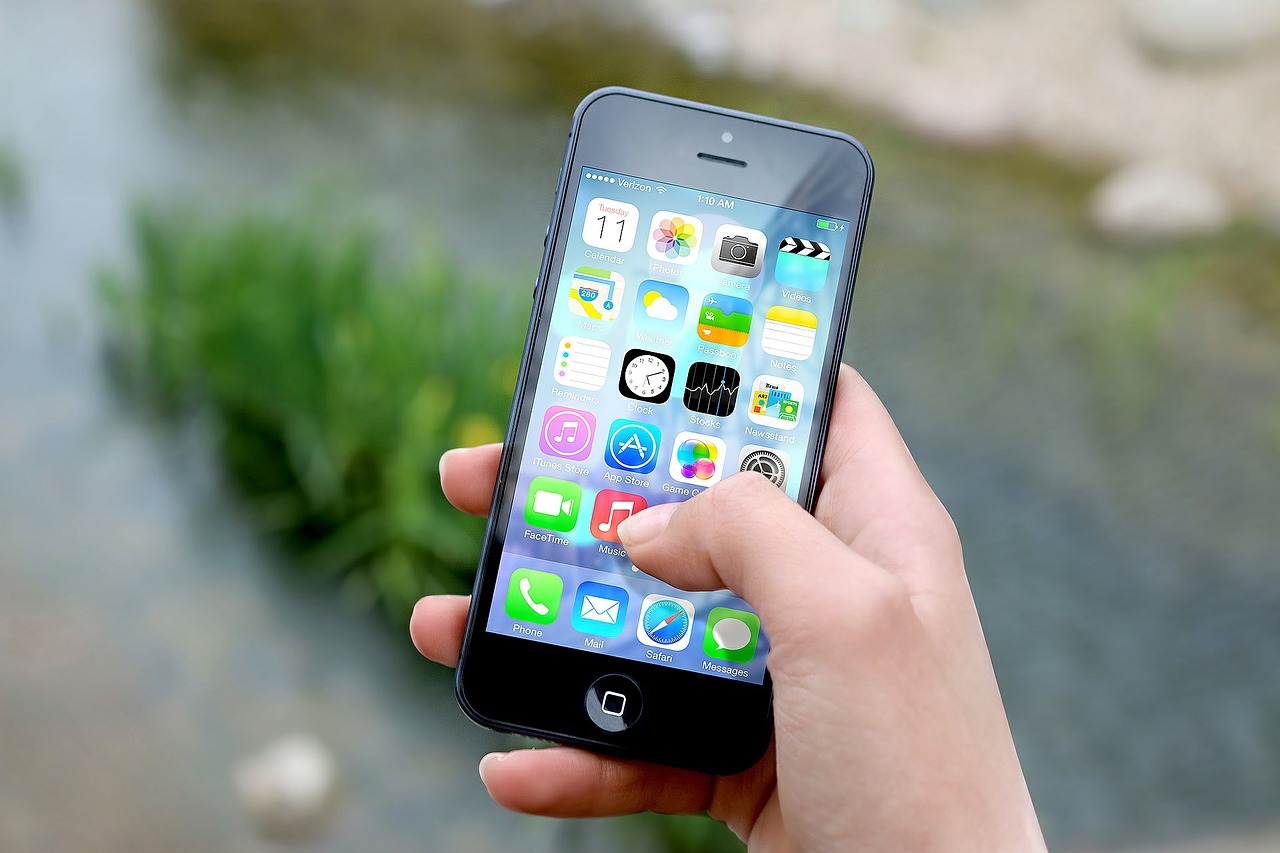 New York City is big, busy and brisk. If you're a New Yorker or traveling to the Big Apple, use these apps and make living or visiting the city just a little bit easier.
TripPlanner
What's the best way to get around New York City? Mass transit, of course! With a rainbow of subway lines and an alphabet of bus routes, you'll never need your own car. You will need to know where you're going, however, and that's where TripPlanner can help. Add your current location and destination to this NYC-centric app and find the fastest route. You can even customize the app to include personal preferences, such as walking.
UberEATS and Urbanspoon
You already know Uber as the yellow cab alternative that's sweeping the world. Now you can use Uber to get your favorite neighborhood meals delivered curbside. It works the same way as the Uber ride app — just open it up, tap the plate and enter your location. Choose your meal, track your delivery and pick it up a few minutes later. Don't need delivery? Try Urbanspoon and find a local joint based on critics' ratings and customer reviews.
Notify NYC
New York City has endured its fair share of emergencies, from 9/11 to Hurricane Sandy. Get alerts right to your smartphone with Notify NYC, which is a direct link from the City's Office of Emergency Management. Need to plan ahead? Check out Ready NYC, which provides valuable information on what you need to do in the event an emergency strikes.
NYC SampleSales
There's nothing an NYC native hates more than discovering she missed a sample sale from her favorite brand. With the NYC SampleSales app, you can get the inside scoop on the dozens of sample sales that take place every season. Source incredible deals on that Vince shearling overcoat, or be the first in line when the hot new label has a sample sale in a secret uptown location. With SampleSales, you'll be first in line because you were first in the know.
The Scoop NYC
The New York Times might be the paper of record, but it's also a go-to resource for many of the hottest trends and coolest events in town. The Scoop NYC can tell you where the newest clubs, cafes, restaurants, events and shopping destinations are as well as other authentic "New York experiences." Skip the tourist track and head where the locals hang with The Scoop NYC.
TimeOut New York
TimeOut New York gives you everything you need to know about the fast-paced city — all in one place. Whether you want to know where the hottest bands are playing, when a new bar will open, the latest film releases or other exciting events taking place in the city, this app will organize all the information you want by your location or destination of choice.
Best of all, each of these apps is free, which means you can spend more of your money on NYC — and less in the app store.