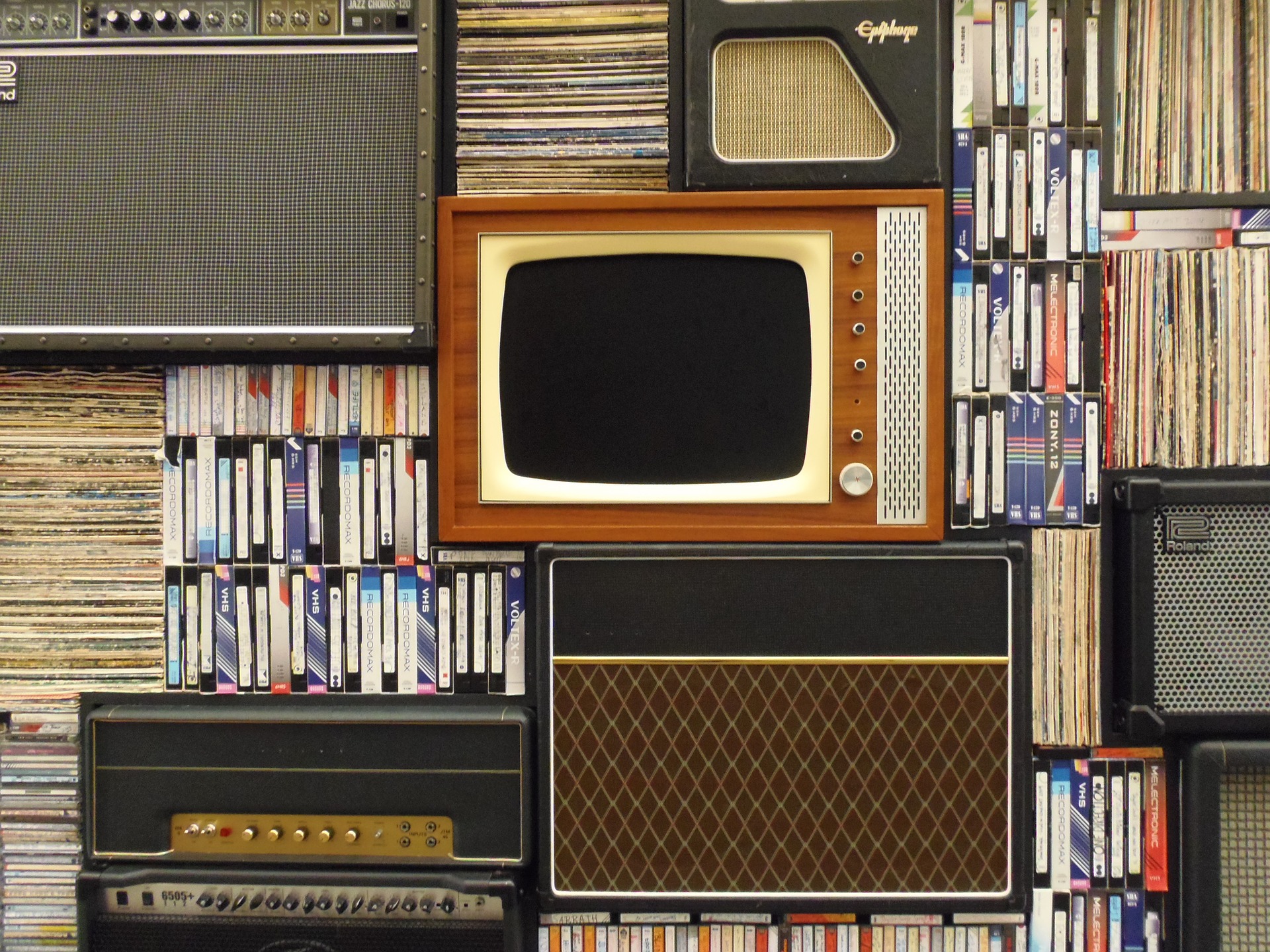 New York City is a popular setting for TV shows. While many directors are familiar with the city and work to get every single detail right, others tend to introduce bloopers that only a true New Yorker would notice. Here's what some of our favorite city-based shows got right — and wrong — about living in the Big Apple.
HBO's "Girls"
While Lena Dunham gets New York City mostly right in her hit HBO show "Girls," she admits that mistakes are made when filming the adventures of Hannah, Jessa, Marnie and Shoshana in the city. For example, she told Politico back in 2012 that the Delancey Street gallery where Marnie works isn't quite in the Meatpacking District despite its characters exiting it under the High Line. Considering the show made it to Season 4 already, city dwellers must have already forgiven her for the blatant geographical error.
NBC's "30 Rock"
Even though the beloved sitcom wrapped up in 2013, "30 Rock" left us with plenty of quotable one-liners. Set in the city's famous Rockefeller Plaza, the show details the hilarious behind-the-scenes antics of a sketch-comedy show. City life is mostly well-represented, but in episode 6 of season 1, Dennis informs everyone that "there are 17 million rats per person in Manhattan." Everyone knows that's not true! A Huffington Post article debunked the myth of a rat-heavy city, citing a study that found there are about 2 million rats and 8 million people.
CW's "Gossip Girl"
"Gossip Girl" followed the students of a prep school on the Upper East Side for six seasons. While many couldn't relate to the everyday problems of Blair Waldorf, Serena van der Woodsen, Chuck Bass and Dan Humphrey, they could appreciate the show's commitment to accuracy when portraying New York. The show was so spot-on, in fact, that there is now a "Gossip Girl" tour of the city. For $45, you'll visit sites featured in the show including Grand Central Terminal, the Empire Hotel and Henri Bendel.
HBO's "Sex and the City"
For most 30-something women, the show they most closely identify with New York City is, of course, "Sex and the City." Viewers followed the adventures of Carrie Bradshaw, Samantha Jones, Charlotte York and Miranda Hobbes.
In addition to tackling hot topics, the show also highlighted the New York state of mind, and many say the city was an additional leading character on the show. Today, you can inhale a cupcake at Magnolia Bakery while confiding in your BFF about your latest crush just like Carrie. It's one of many hot spots highlighted in the show throughout its run from 1998 to 2004.
While watching NYC on the little screen is always fun, having your own New York City adventure is even better! We hope you're inspired to come check out all the city has to offer after watching a few of these NYC-based shows.