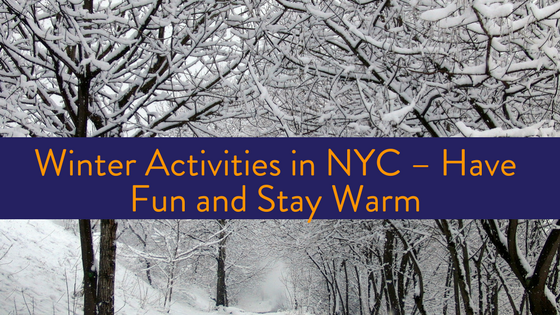 Spring is a great time of year, isn't it? With warmer temperatures, colorful new growth all around and longer days, spring just beckons you outside. While you may want to spend all your free time outdoors soaking up some rays after a long, dormant winter, you can't deny that there's work to do inside your apartment. That's right, the time for spring cleaning comes hand-in-hand with the arrival of the new season.
Spring Cleaning Tips
Although you may dread the thought of cleaning your apartment, it's a necessity for many apartment dwellers when spring rolls around. And there's no denying that having a sparkling apartment is certainly worth it in the end. The key is motivating yourself to get from where you are to the endpoint of a clean, well-organized living space.
To help you get motivated, you should create a plan for cleaning your apartment and enlist some help. Cleaning with friends is always more fun than scrubbing your bathroom on your own. Having a plan will help you and your crew remain inspired because you'll be able to check things off your list of cleaning tasks as you go.
Here are some additional tips for tackling your spring cleaning:
Sort and Store Your Cold-Weather Clothes: Spring is a fantastic time to go through your cold-weather garb and decide what you want to keep, donate and toss. There is no point in storing clothes you don't plan on wearing next winter, after all, so donate items that are still wearable. If an item is in disrepair, throw it out or repurpose it into a cleaning rag. Stow the clothes you want to keep in a location that won't clutter your closet or living space.
Dust Your Blinds: Many people don't notice the dust that builds up on their blinds in the winter because the days are shorter and they're working when the sun shines in their apartments. With longer days, dust becomes much more obvious in the spring, making it the perfect time to dust your blinds thoroughly. To get the job done right, use a dryer sheet so that the dust will cling to the sheet instead of falling back onto your blinds.
Flip Your Mattress: Flipping your mattress regularly can help your mattress last longer and prevent uneven wear. If it's been a while since you flipped your mattress, make it a point to turn it over it as part of your spring cleaning ritual.
Take a Break: You can make spring cleaning more enjoyable by infusing some fun into the process. Accomplish this by including frequent breaks in your cleaning schedule. An effective way to keep yourself and your helpers motivated to wrap up your spring cleaning is to make arrangements for Mitchell'sNY to deliver pastries and beverages to your apartment during a break. Contact Mitchell'sNY to schedule a delivery now!