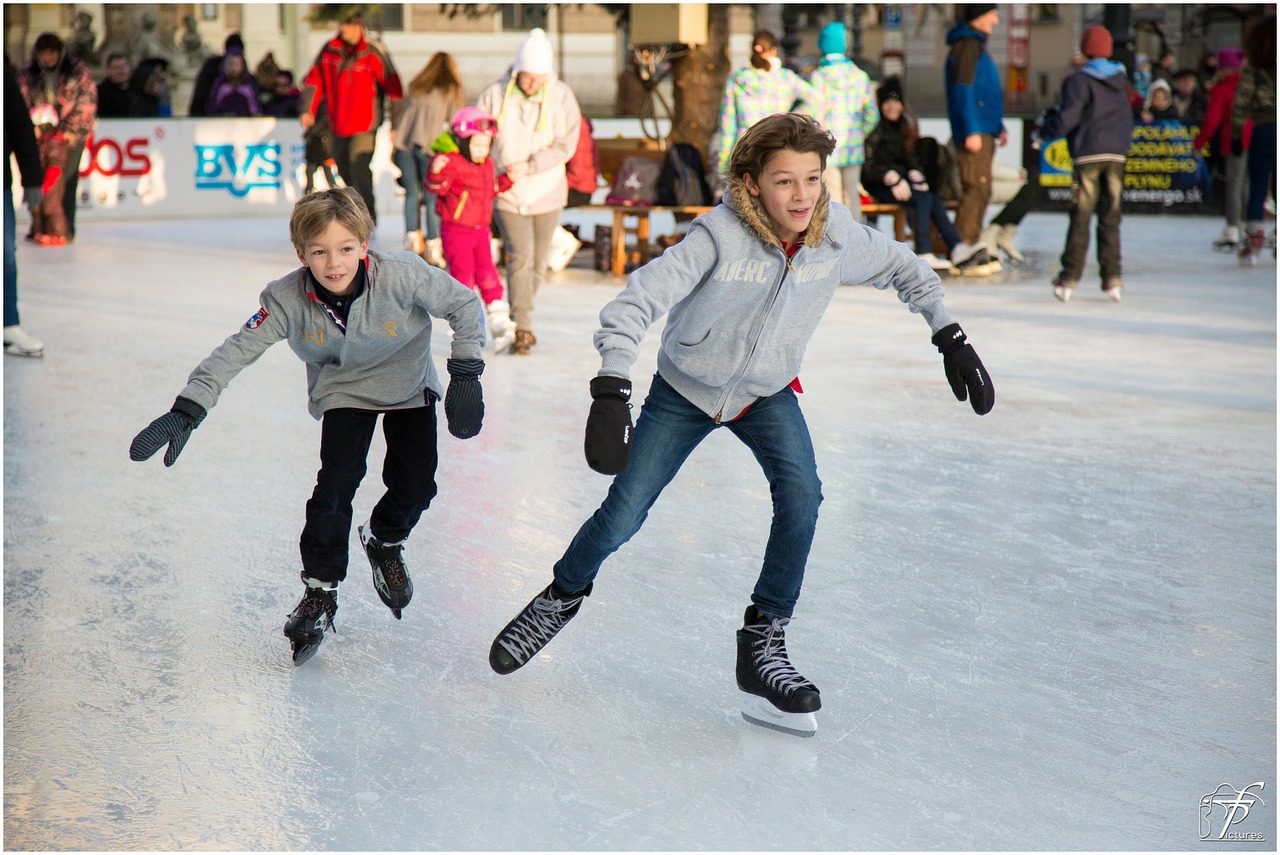 Planning on visiting New York City during the holidays — or wondering how to entertain your out-of-town relatives? Explore these holiday must-dos, and get ready to get festive!
The Original and Best
Dance aficionados recognize the American Ballet Theater as la crème de la crème, but the New York City Ballet's George Balanchine production of "The Nutcracker" is the standard by which all are measured. Buy tickets to this Lincoln Center standard in advance, which runs from November to January. Pro tip: orchestra seats are fabulous, but those in the know sit higher up to enjoy the impressive patterns. Dress up, and don't worry about bringing small children — there are many kids, even during evening performances.
You Need Frozen Hot Chocolate
What better way to celebrate National Cocoa Day on December 13th than with frozen hot chocolate, chocolates and other delectables at Serendipity 3? This famous-in-New-York destination, located on East Sixtieth between 2nd and 3rd avenues, is open until midnight — which gives you plenty of time to cross town after taking in "The Nutcracker."
Reservations to Skate at Rockefeller Center? Yes!
Avoiding the Rock Center area during tree season is usually a top priority for New Yorkers. The crowds! The gridlock alerts! But you can take the E train to Fifth Avenue to make your VIP SKATE reservations, which helps you avoid the hour-long wait. Since they only allow 150 skaters on the ice at one time, it's surprisingly enjoyable — plus, you can view the famous tree and skate at the same time.
Window Shopping
Window shopping in New York City is extraordinary during any time of year, but especially so during the holidays. If you can stand the crowds, leave Rockefeller Center and head north on Fifth Avenue. Walk on the west side of the street, and stop in Henri Bendel to check out the unforgettable bottom floor. Continue north and gaze at the aspirational windows of Bergdorf Goodman women's store. Cross Fifth Avenue and head south, eventually reaching Saks Fifth Avenue and St. Patrick's Cathedral at Fiftieth Street. Head south a few blocks more and you'll see Lord & Taylor's famous holiday windows. Heading downtown? Make Barney's your choice, and stop in ABC Carpet and Home for holiday décor goods.
The Bronx Botanical Gardens
The Botanical Garden's Holiday Train Show is one of the most famously enjoyable holiday attractions in New York — whether you're a model train enthusiast or not. Make reservations, and on a nice day, walk through the Fordham University campus to Arthur Avenue for an unforgettable meal afterward. When it comes to Italian, Arthur Avenue is among the best — if not the best — in the city.
Happy holidays!