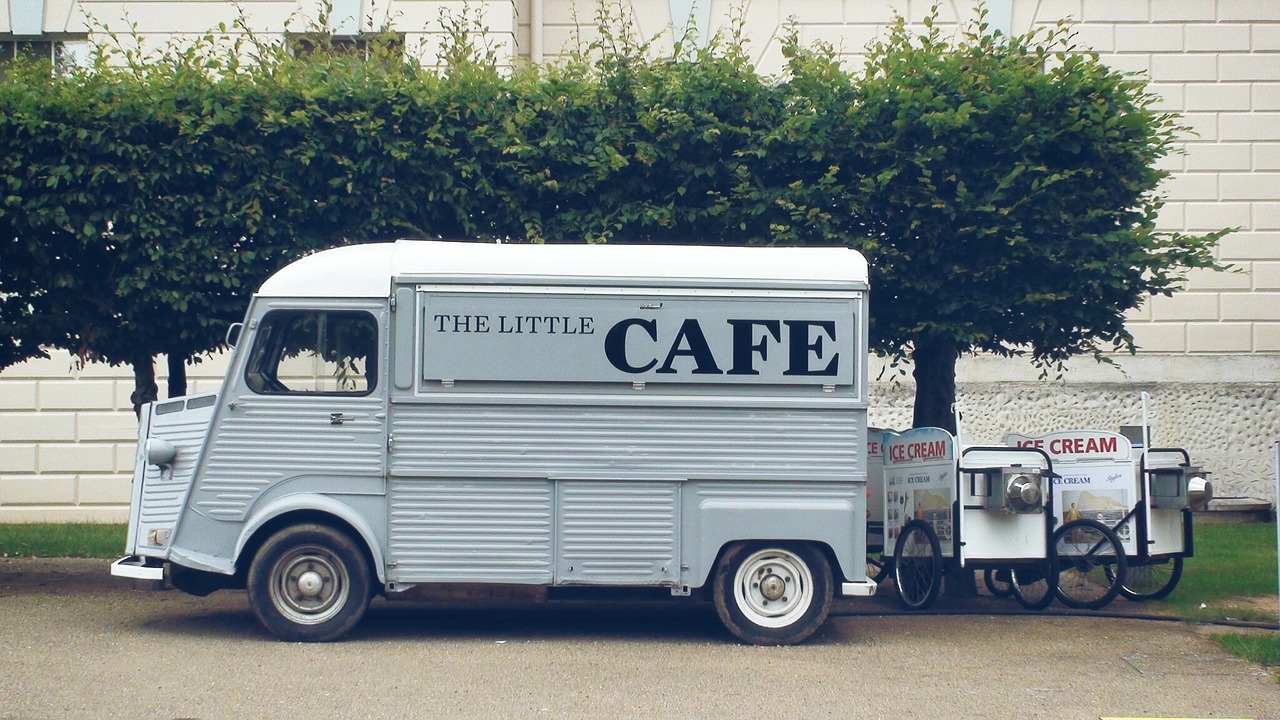 New York City is a melting pot of cultures, and its cuisine is a fusion of flavors from around the world. From food trucks to five-star restaurants, the options are endless in the Big Apple. Whether you're visiting NYC for the weekend or call one of the five boroughs home, you'll never run out of new concoctions to sample. Here are five restaurants to try the next time you're craving something sweet or savory in the city.
1. Carb Load in Chelsea
From baguettes to scones to muffins, Amy's Bread — with multiple shops throughout the city — is a carb-lover's dream. Be sure to sample the shop's signature Semolina with Golden Raisins and Fennel. The Chelsea Market location also offers foodies the chance to visit other specialty shops, cafes and The Food Network's corporate offices.
2. Bite Into a Burger
The list of mouth-watering toppings on Burger & Barrel's beefy handhelds include onion & bacon jam, pickles, raclette and harissa aioli. The restaurant also features a classic cheeseburger that rivals any other in the city and a veggie burger that can satisfy the firmest meat-lover.
3. Adult Take on Kids' Fare
You might be tempted to never look back once your tastes mature beyond Chef Boyardee, but one restaurant has mastered making kid-friendly dishes into gourmet meals. S'MAC features a variety of macaroni and cheese dishes ranging from traditional to the Parisienne with Brie, roasted figs, roasted shiitake mushrooms and fresh rosemary.
4. Dinner on Wheels
Hailed by the New York Post as the Korean Chipotle, Korilla BBQ has reinvented Korean barbecue. The truck menu features burritos and rice bowls perfect for lunch on the go. Try four different varieties of kimchi: red, daikon, cucumber and slaw, or the Korilla's famous bacon-kimchi fried rice in your customizable creation.
5. Fine Dining in the City
Per Se is Thomas Keller's second three-Michelin-starred property. The restaurant features a daily nine-course tasting menu and award-winning wine list. Expect to pay upwards of $300 per person, and make reservations two months in advance. But the wait and steep price tag are well worth it, as the ever-changing dishes are expertly crafted using ingredients from select farmers and foragers across the country and around the world.
New York is the city that never sleeps, but it's also the city that never runs out of dining options. We hope you enjoy all NYC has to offer on your dinner plate!